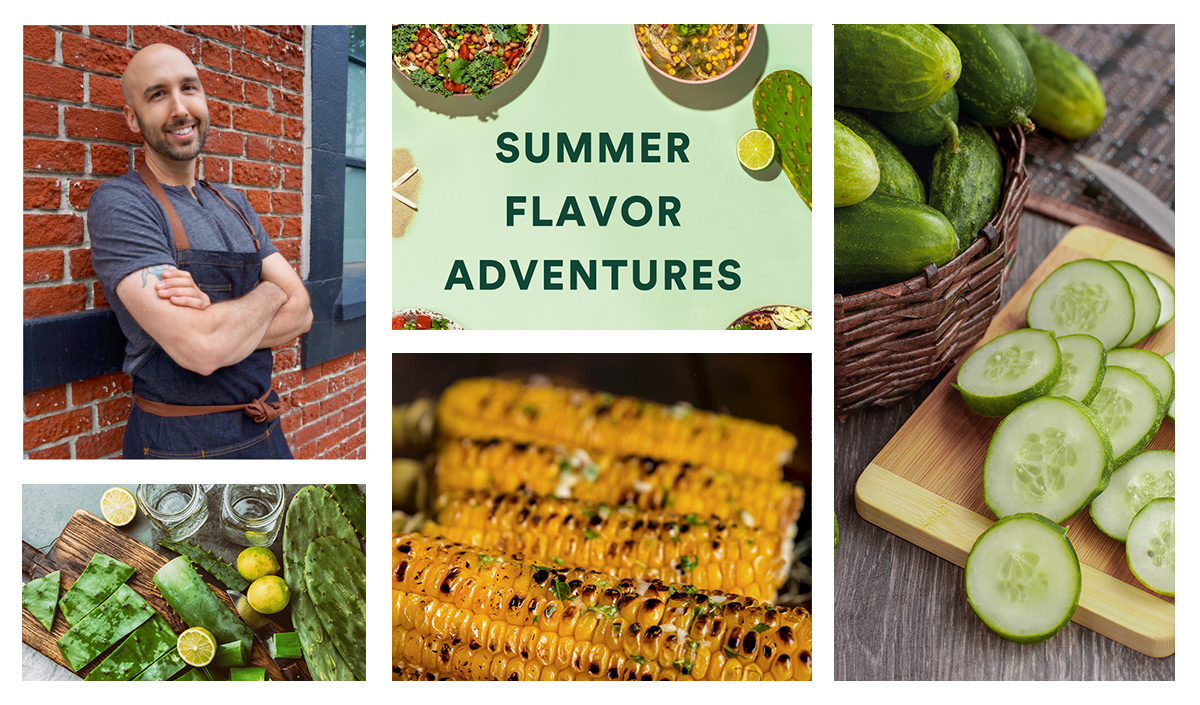 MEET CHEF JOHN GRIFFITHS
OUR NEW CULINARY DIRECTOR,
 


BRINGING HIS GLOBAL CUISINE TO THE FAST-CASUAL SPACE

At Ladle & Leaf, our mission is to bring global flavors home to you in a healthy and exciting way. That's why it was very important for us to find a Culinary Director who shares our values and is excited about cuisine from around the world and we are very excited to be working with Chef John Griffiths.

Working with restaurants like An American Place, The Kitchen Restaurant, and Bluestem Brasserie, Chef John has always taken a healthful approach to cooking – focusing on clean eating and putting vegetables at the forefront of his recipes.

Chef John makes his Culinary Director debut at Ladle & Leaf with our new spring menu, featuring global-inspired recipes and flavors from around the world. With 2 salads, 1 grain bowl and 2 soups, your palate passport is sure to grow and experience exciting new flavors for a lunch that you won't soon forget!