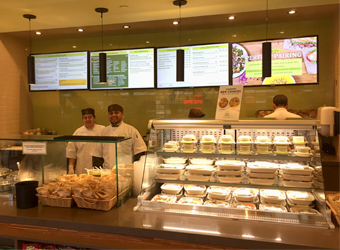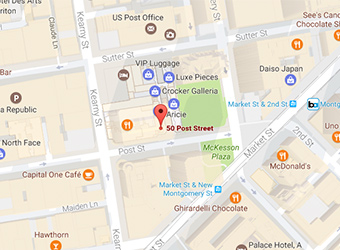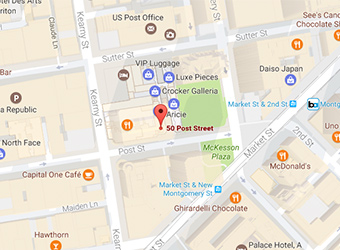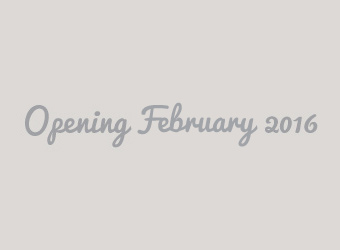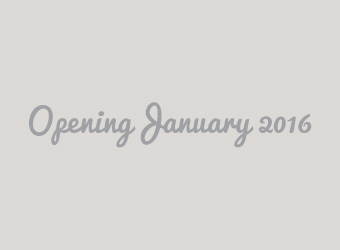 Hours:
Weekdays: 10am - 2:30pm
Weekends: Closed
Holiday Hours:
July 5: Closed
Seasonal Salads
Massaged kale, Mary's free-range chicken, uncured bacon, toasted almonds, breadcrumbs & aged Parmigiano-Reggiano with honey Dijon vinaigrette.
Signature Grain Bowls
Tri-color quinoa, massaged kale, avocado, black beans, red bell peppers, cabbage, pickled red onions & tortilla chips with pico de gallo vinaigrette.
Tri-color quinoa, organic mixed greens, avocado, English cucumbers, red bell peppers & feta with green goddess dressing.
Cauliflower rice, tri-color quinoa, artichoke hummus, feta, shaved Brussels Sprouts, cranberry beet relish, arugula & toasted pumpkin seeds with pomegranate vinaigrette.